This was the programme of DAFx20in22. The oral sessions and keynote addresses of the conference were streamed. The recordings, including the tutorials, are now available.
To navigate the programme:
clicking on the title will show the abstract in a pop-up window;
clicking on the authors (if in italics) will show the full text;
clicking on the DAFx20in22 movie camera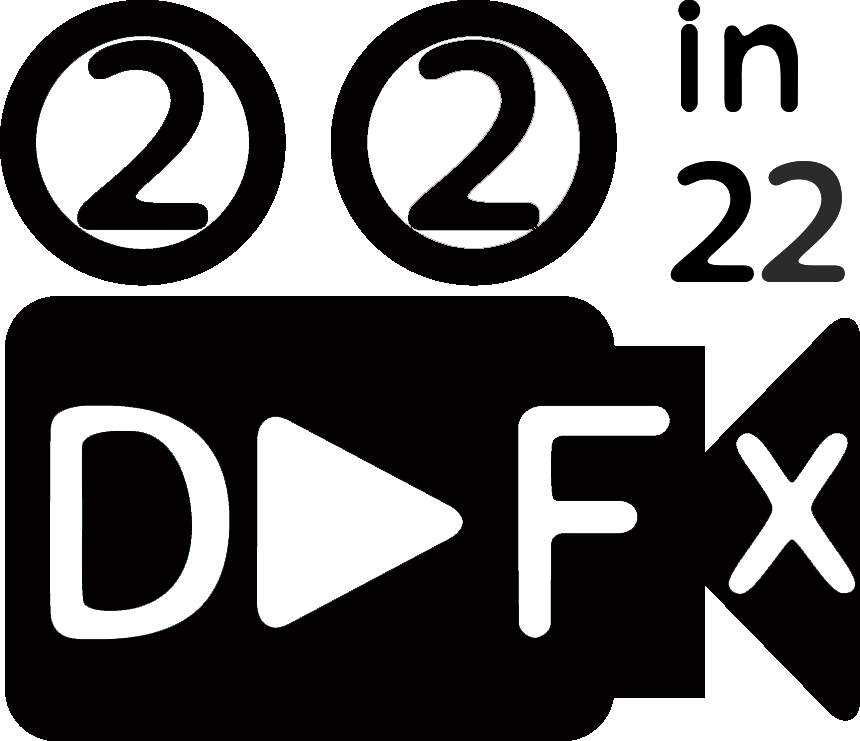 will reach the live presentation.
The full video playlist can be reached here