The Digital Audio Effects conferences are meeting points for scientists, engineers, musicians and artists who are developing and applying technology to audio in all its forms.
The conference title originated from a European Union's COST-G6 project and the first public event, the DAFx'98 Workshop, took place in Barcelona. There is now a long standing tradition of DAFx. Besides DAFx conference proceedings, two editions of the Digital Audio Effects (DAFx) book have been published.
In the time, the original title has been given a much broader meaning encompassing all kind of sound and music information processing. Perhaps, we can agree that an Audio Effect is just about anything that sounds!
Usually, DAFx conferences are a blend of oral and poster presentations of peer-reviewed papers, keynote addresses, tutorials and demonstrations. Several social events are held for the attendants, including a concert and the traditional banquet.
We hope to be able to do the same at DAFx20in22.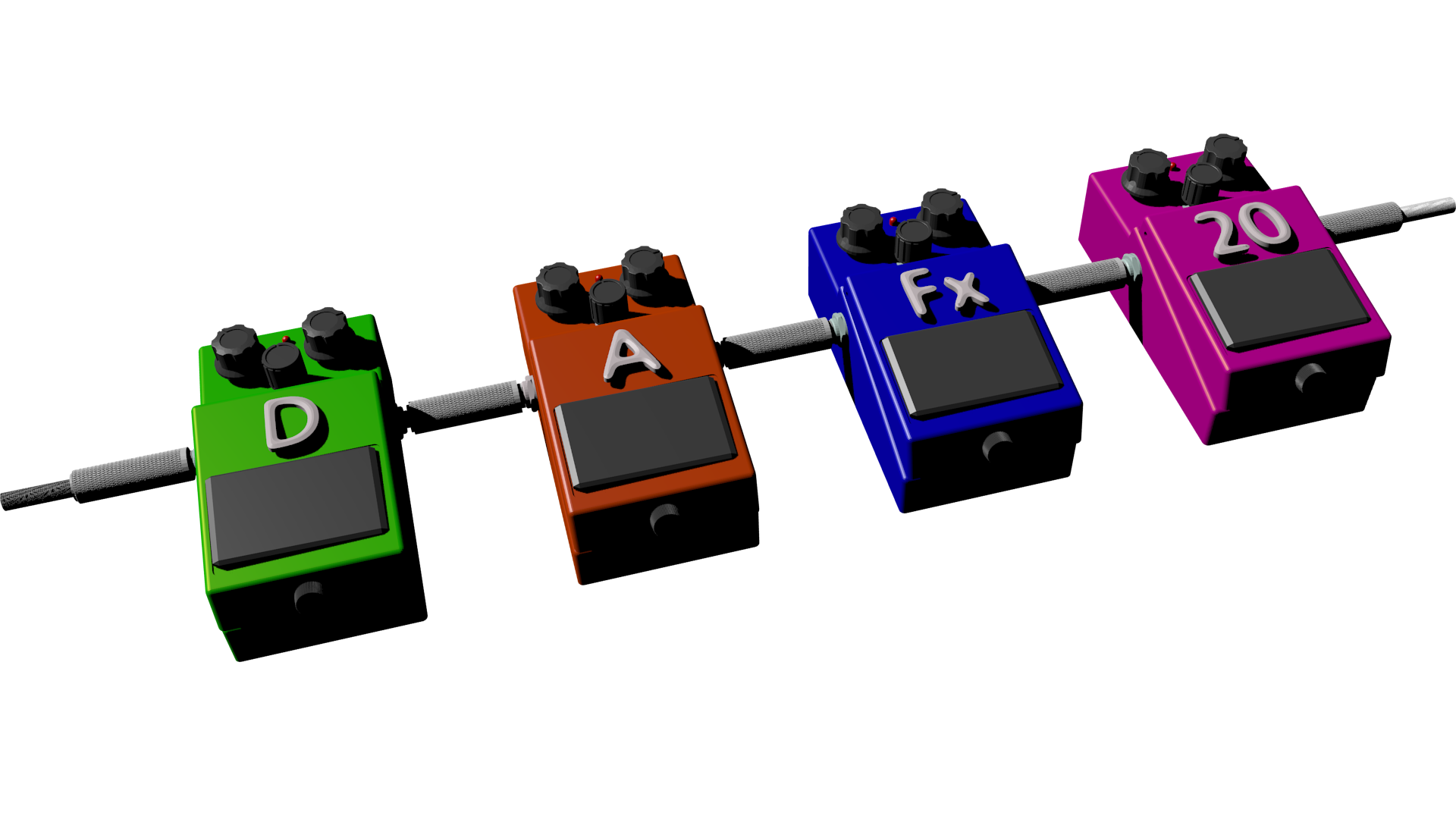 In the desired program we would also like to organise a participants' jamsession as part of the concert. More info for the coordination of this event will be given in due time within DAFx20in22. Some instruments can be borrowed but if you play a special one and/or a unique effect, it will be necessary to bring it along with you.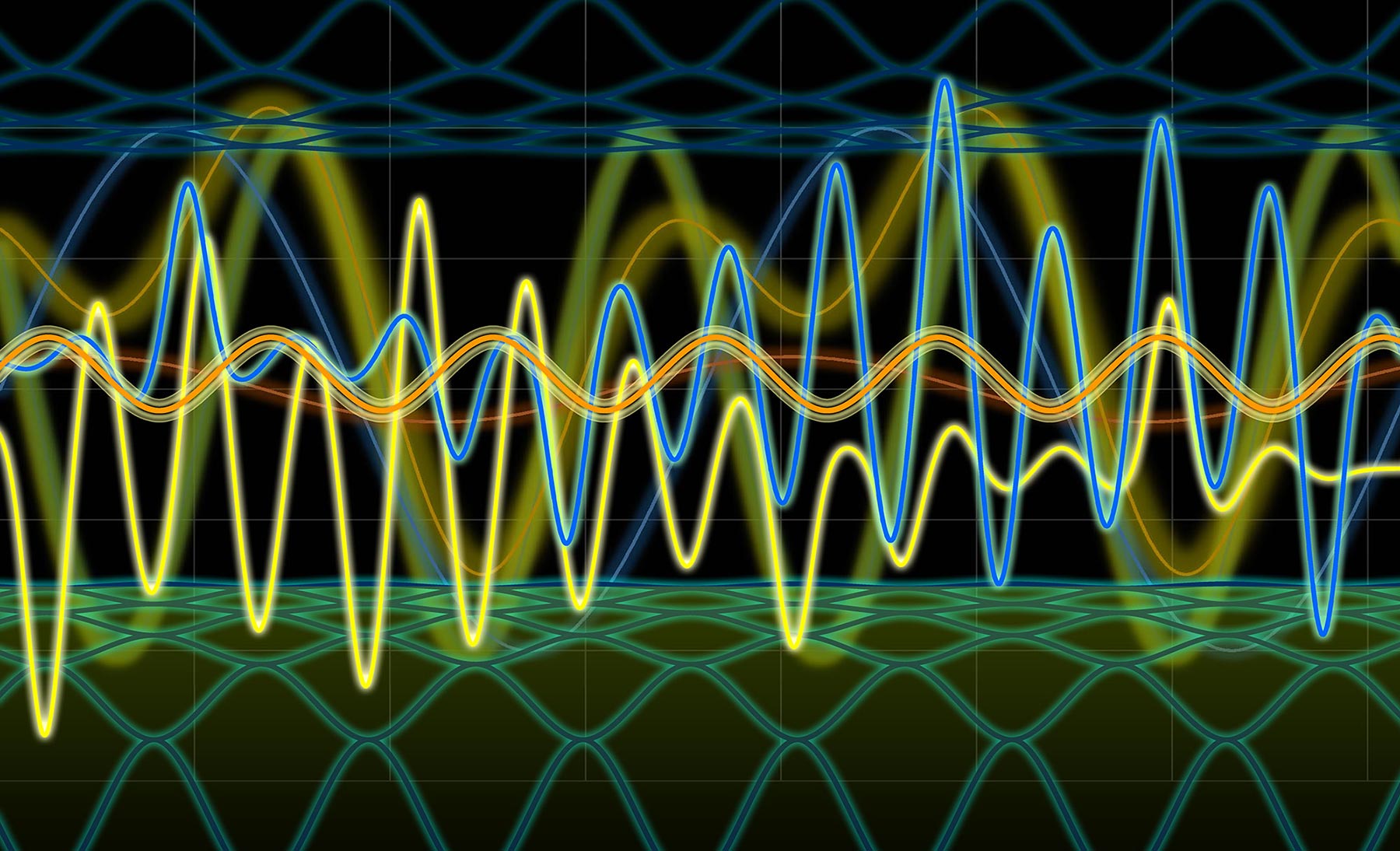 The quinquennial Vienna Talk on Music Acoustics, which was to happen at the same venue right after DAFx2020, has been postponed to September 2022. So this close encounter can happen again and we really hope to see you in Vienna for DAFx20in22 plus Vienna Talk.
---
DAFx20's Vienna are proudly sponsored by
(here we list all the sponsors for at least one of the Vienna editions. Please see the Sponsors section for the notes on the editions)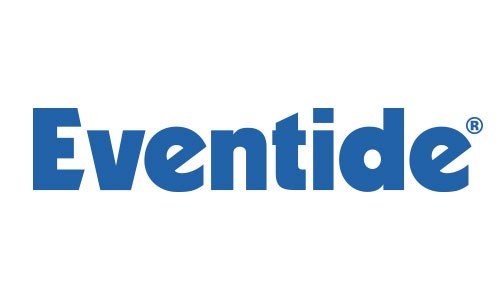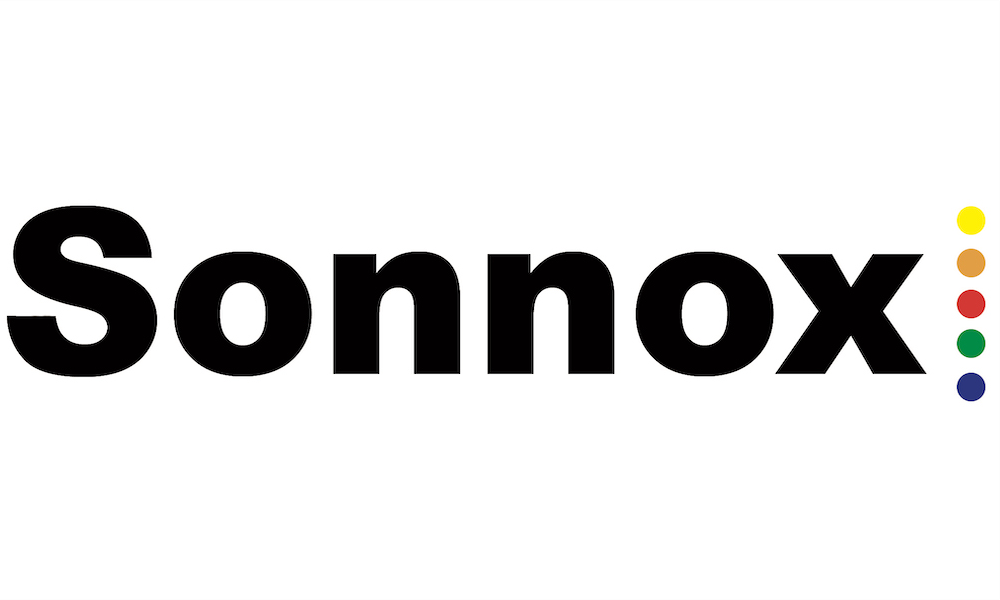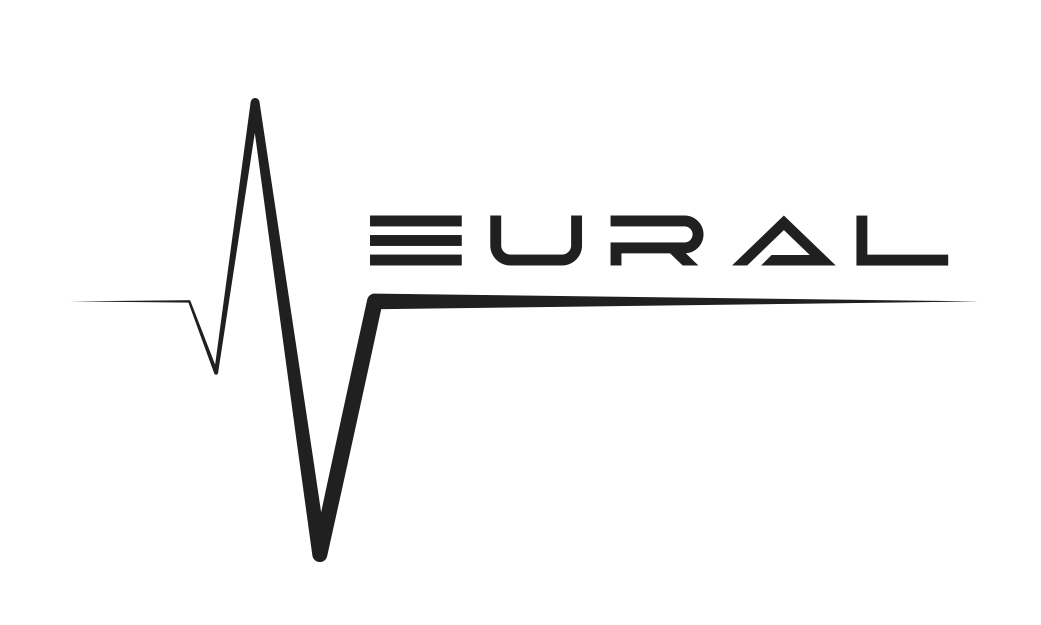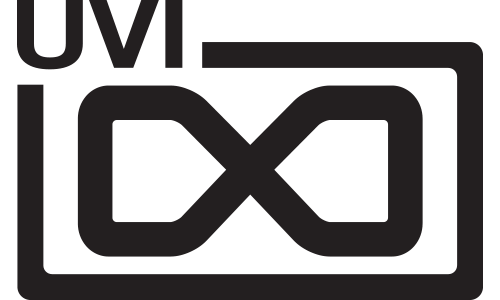 Additionally, we would like to thank for providing us the latest pro version of Pianoteq-Organteq for use in one of the keynote talks.
---
The DAFx20's Vienna conferences are being organised by a team of people spanning several institutions in Vienna where active research on Sound and Music processing and Acoustics is performed. These are:
The DAFx20's Vienna conferences chair is Prof. Gianpaolo Evangelista (mdw), who already chaired the DAFx 2004 conference in Naples, Italy.